We Help the World's Best Companies
Make Better Hardware & Software.
Vault Micro specializes in the development of system-level software, pc device drivers, and software tool.
We provide development service and support.
Vault Micro has experience in carrying out the WHQL testing for almost all types of devices. As a vendor, we have identified the root cause of problems and provided an accurate guide for passing the WHQL test.
When it comes to the Windows Hardware Quality Labs Testing (WHQL Testing), it lays down concrete criteria for compatibility for making it possible for hardware and software to operate stably in Microsoft Windows, which means that it is an authentication process.
Read more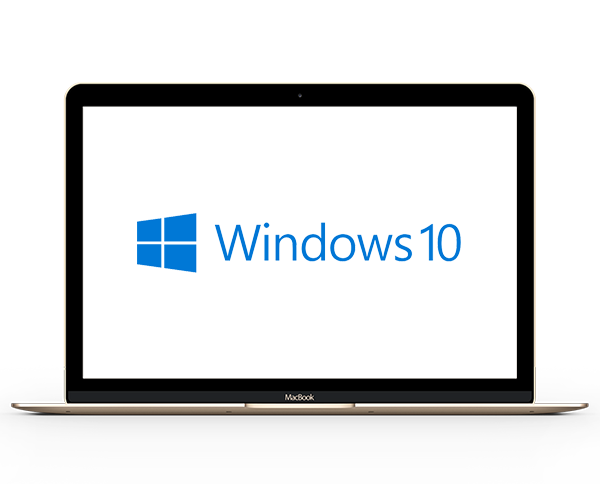 Device Driver Development
Based on the many years of experience in developing diverse drivers and providing services, Vault Micro developed drivers that can meet the needs of users, and we provided related services.
The company can carry out designs for BUS-based technology such as USB and PCI. It can also make drivers with special functions like network, security, and custom drivers. We can also provide interfaces for communicating with applications.
Read more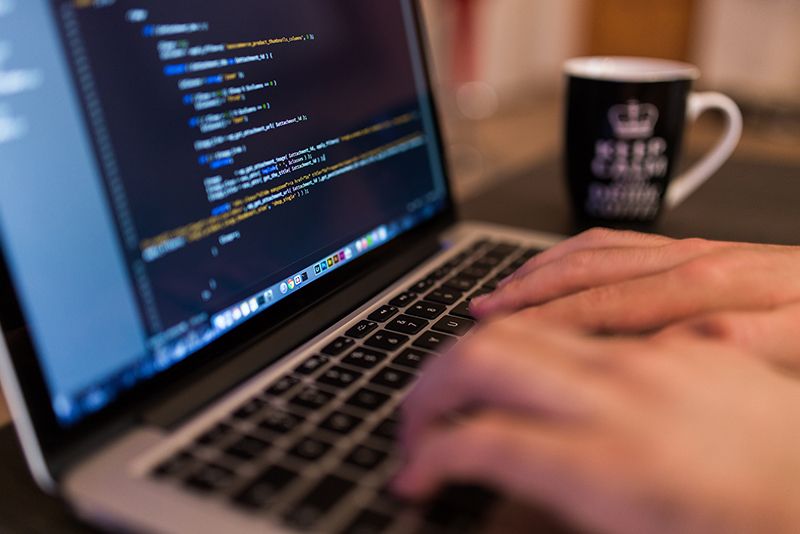 Application Development
Based on the many years of experience in developing various application programs and providing services, Vault Micro has provided the services for developing application programs to meet the needs of customers.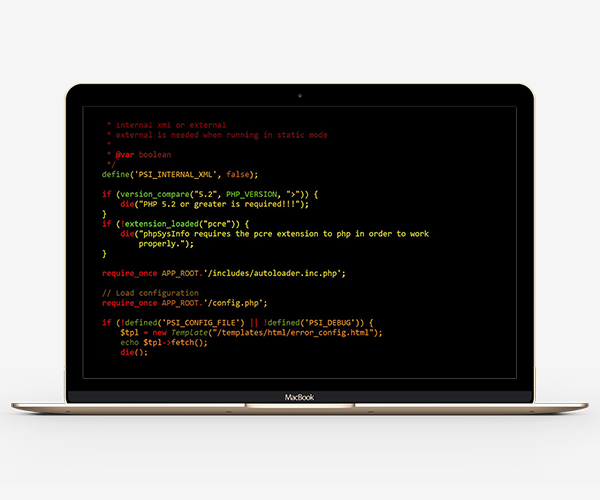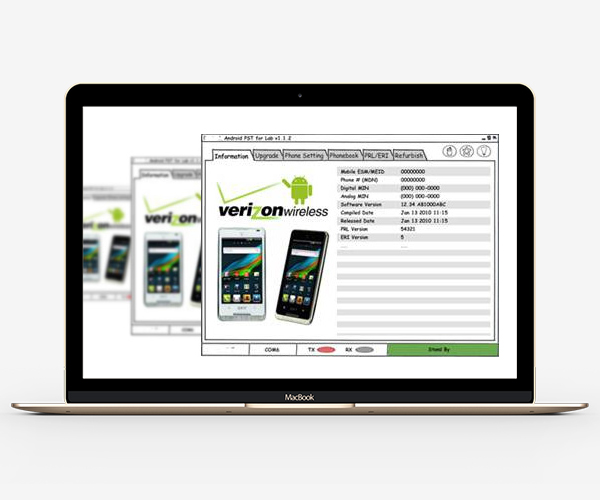 Supported OS
Windows 7 / 8 / Vista / XP
Windows XP Embedded / CE / Mobile
MacOSX
Linux / Android
VxWorks
Firmware
Our Awesome Core Features
Vault Micro was established in 2009 and is a software company
that has developed device drivers, application program solutions, and operated SNS/communities.
Custom Development
Vault Micro, Inc. can develop all kinds of software as desired.
Easy Interface
We will also provide simple driver/application installation programs.
Perfect Optimization
To ensure the maximum speed of devices, we can execute optimization.
Fast Development
The software can be developed fast and launched stably.